Daniel Biltmore at Madison Square Garden
MSSL CMMND's Daniel Biltmore will be DJing at "The World's Most Famous Arena," Madison Square Garden, on January 11, 2014 for "Rivaly on Ice" (Harvard vs. Yale), a tradition that dates back all the way to 1900. Tickets can be purchased here.
Daniel Biltmore is supporting Matisyahu, backing Kosha Dillz on the "Festival of Light" tour through December 10. After parties to be announced via Twitter along the way!!
MSSL CMMND @ VIP ROOM NYC 11.14.13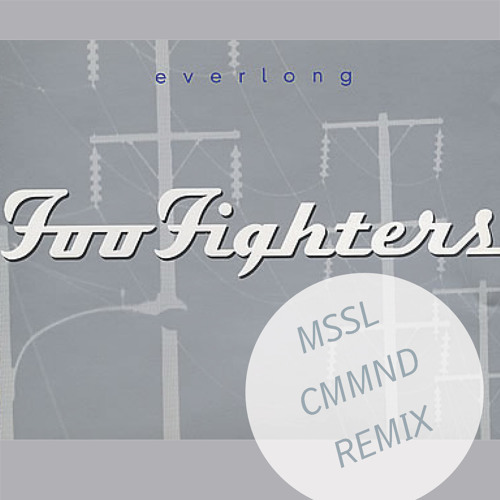 MSSL CMMND edit of Foo Fighters "Everlong" X She Wants Revenge "Tear Your Apart."
Daniel Biltmore will be helping out our good buddies over at Union Craft Brewing and The Food Market for Well Done on Monday, Oct 21 over at the Union brewery. No cover!!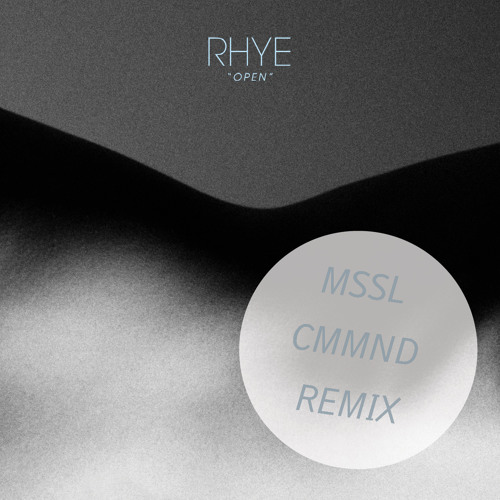 Check out our remix of Rhye's amazing debut single, "Open." Free download!!
JUST A FEW MORE DAYS AWAY!!!!