MSSLCMMND Live From The Food Market
Live Mix recorded at Baltimore's best new restaurant, The Food Market. Soul, rocksteady, classics, off-center obscurities, and more, all a perfect complement to The Food Market's "approachable, serious comfort food."
MSSL CMMND PRESENTS: WHY FIGHT THE SPACE AGE?
MSSL CMMND, along with Creative Recreation and VevoTV, are proud to present "Why Fight The Space Age?", a brand-new mix tape full of 100% original material created and/or remixed by us and our crew. Check for appearances from artists such as Paul Banks of Interpol, and DJ Q-Bert's new Quazr project; newcomers like Jake Break, J. Pharaoh, and Graph Gonzales; as well as a...
Listen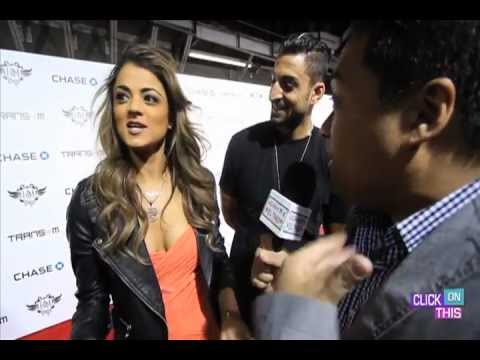 5 tags
9 tags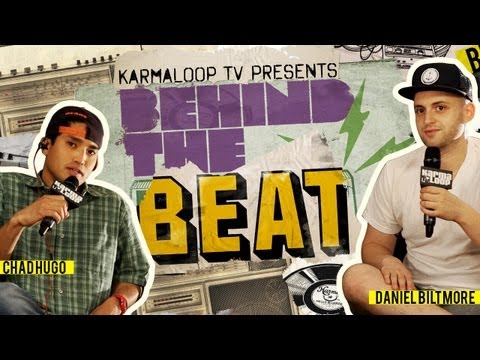 5 tags
8 tags
12 tags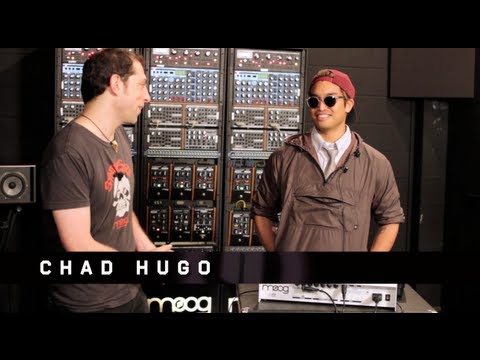 5 tags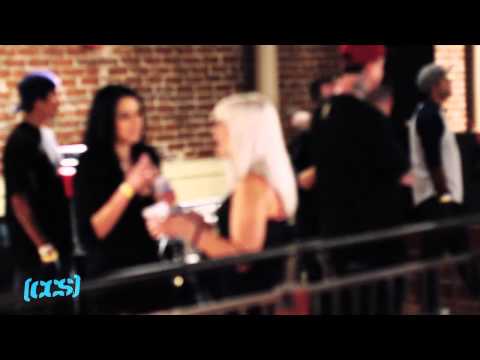 9 tags
Watch
Video recap of MSSL CMMND at Frankfurt Rocks MTV EMA after party at Palais in Frankfurt, Germany.
8 tags
9 tags
9 tags
7 tags
11 tags
16 tags
8 tags
7 tags
7 tags
8 tags
7 tags
Watch
One more day until Potato Head Beach club!
7 tags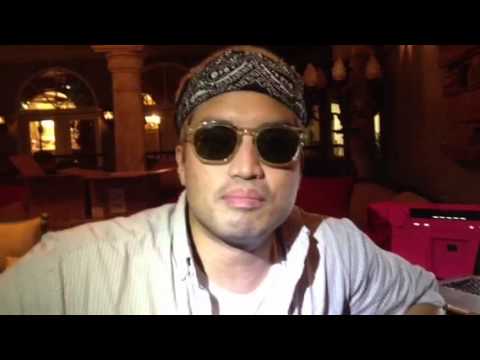 3 tags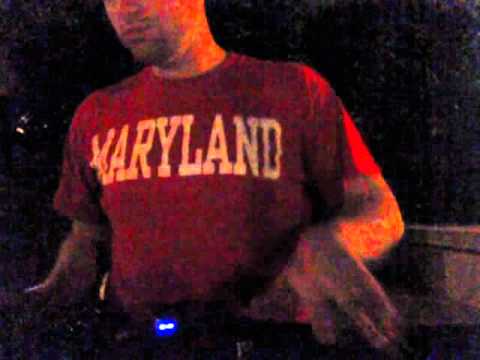 9 tags
mssl cmmnd | foster the people | bali 9.29.12
From Potato Head Beach Club: We are very excited to announce our 2012 Summer Closing Party featuring superfly indie dance rockers FOSTER THE PEOPLE & an exclusive dj set from Chad Hugo (N.E.R.D/The Neptunes) and Daniel Biltmore as MSSL CMMND. Our final high season blast is another DAY PARTY boys and girls so get ready for a whole lot of fun in the sun, Potato Head Beach Club style! Kicking...
7 tags
6 tags
6 tags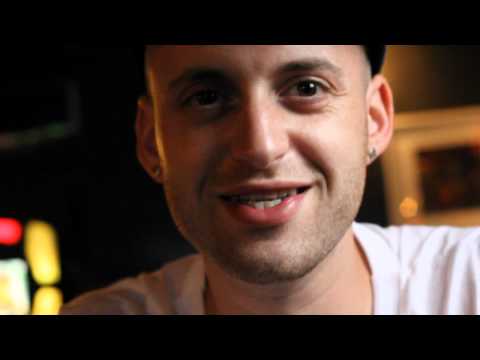 6 tags
5 tags
5 tags
4 tags
7 tags
7 tags
7 tags
MIAMI
Circle House Studios with Pharrell and Kevin Rudolf. Breakfast. What's Clef got to do with it?
5 tags
9 tags
Watch
MSSL CMMND commandeer Chad, along with No Doubt, Snoop Dogg, Hans Zimmer, Swizz Beatz, Jermaine Dupri, Ludacris, Wiz Khalifa, Pusha T, Leah Labelle, and Buddy congratulate Sk8brd P on winning ASCAP's Golden Note award.
11 tags
MSSL CMMND and DJ Qbert at X Games 2012
MSSL CMMND's Daniel Biltmore, Chad Hugo, and special guest DJ Qbert at the Ford/So Gnar booth for the 2012 X Games. QBert drops in with a surprise mini skratch session! And…a full video recap from the booth's action-packed four days of festivities, which also included performances by The Knux, Murs, and more.
4 tags