Daniel Biltmore is supporting Matisyahu, backing Kosha Dillz on the "Festival of Light" tour through December 10. After parties to be announced via Twitter along the way!!
MSSL CMMND @ VIP ROOM NYC 11.14.13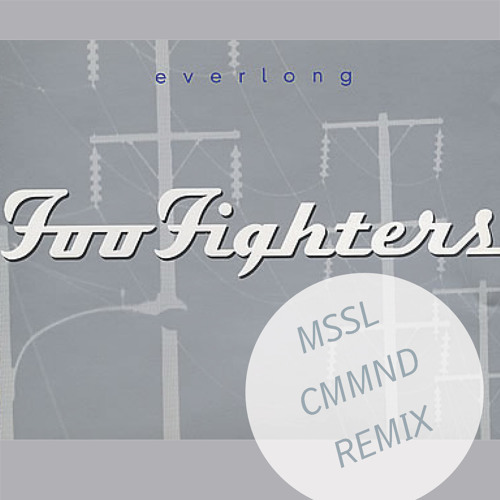 MSSL CMMND edit of Foo Fighters "Everlong" X She Wants Revenge "Tear Your Apart."
Daniel Biltmore will be helping out our good buddies over at Union Craft Brewing and The Food Market for Well Done on Monday, Oct 21 over at the Union brewery. No cover!!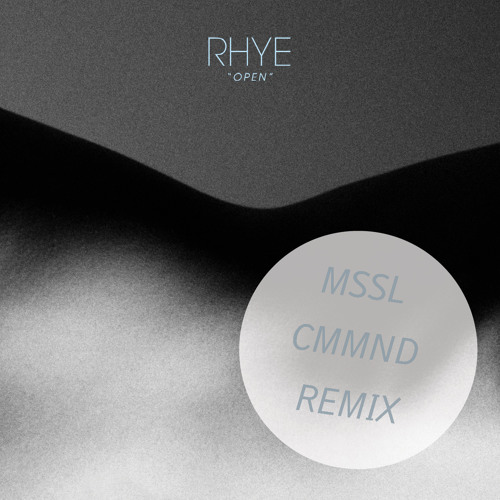 Check out our remix of Rhye's amazing debut single, "Open." Free download!!
JUST A FEW MORE DAYS AWAY!!!!
MSSL CMMND ft. Trackademicks, Kid Sister, + 1 O.A.K. - "The Spark"
Our good friends in The Honor Roll Crew just released the full version of "The Spark," which was previously teased on our "Why Fight The Space Age?" mixtape. The free download features vocals from Trackademicks, Kid Sister, and 1-O.A.K. on chorus duties.